Take On The Best 16 Week Challenge And See Results Like Never Before
Are you hoping to lose weight and keep it off? Looking for a sustainable solution that offers healthy weight loss options and effective fitness strategies?
You've come to the right place.
At Krav Maga Institute, we're proud to offer men and women across Fort Collins a cutting-edge approach to weight loss and fitness training. Join us today and take on the Smart Fit Challenge - a 16-week program that includes personalized workouts, comprehensive meal plans, and incredible support.
In order to ensure hands-on coaching for everyone involved, we're limiting the number of participants we accept. Reserve your spot before it's too late!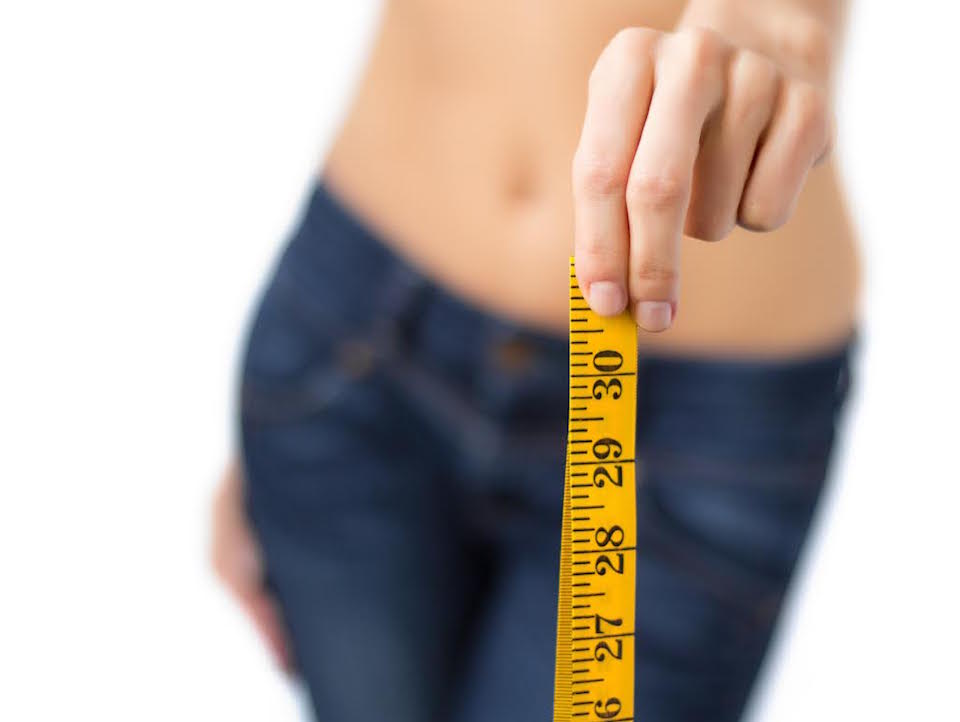 Why Is The Smart Fit Challenge Right For You?
Smart Fit is a proven leader in weight loss strategies and is partnering with Martial Arts Schools and CrossFit boxes around the county to help communities get fit and feel great about their success.
At Krav Maga Institute, we're proud to host the Smart Fit Challenge for our community and we can't wait for you to check it out!
This system includes 30-minute workouts three days a week. You'll work with a certified instructor and take on the most effective exercises for your unique situation. From there, you'll also enjoy:
Ongoing Fitness Assessments
An in-depth program guide
Healthy meal plans
Incredible support through our online community
The Smart Fit Challenge offers a combination of private and small group workouts to keep you motivated week in and week out.
Here are the requirements for participation:
Must be 18 years or older
Must be hoping to lose between 15-250 pounds
Must be willing to exercise
Able to commit to the entire 16-week program
Spaces Are Limited So Reserve Your Spot For The Smart Fit Challenge Today!
Don't miss out on this incredible opportunity. We're proud to offer the Smart Fit Challenge right here at Krav Maga Institute and we can't wait to show you everything it has to offer.
Just fill out the short form on your screen to learn more or to reserve your spot today!