V.I.P/Executive Protection & Security Classes Enrolling In March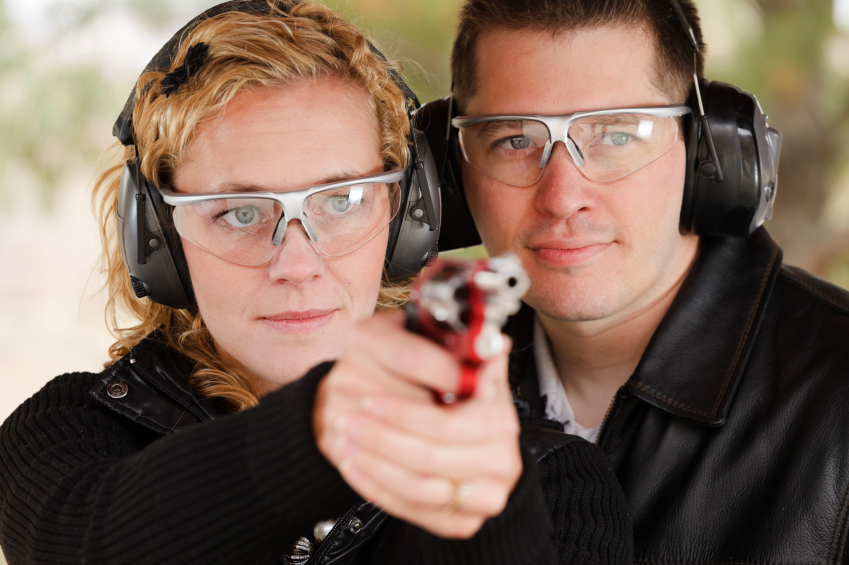 V.I.P/Executive Protection & Security training courses are based on Tactical Training System (TTS), integrating an up-to-date tactical approach of military, law enforcement and security operations and the relevant transition in use of force adaptation in the hostile environment of today.
Through TTS training, we provide tactical education that is geared towards advancing the military, security and law enforcement oper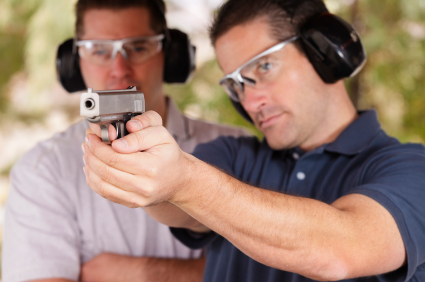 atives to enhance enforcement capabilities. Our courses are derived from reality-based situations and provide these agencies with an effective training policy and rapid tactical readiness of their area of expertise.
V.I.P/Executive Protection & Security offers a full range of tactical courses for law enforcement, military, and high-level security professionals, as well as for civilians who desire tactical training. These courses include Operational Krav-Maga, CQB, CQC, Basic & Advanced VIP Protection, Israeli Tactical Shooting, Firearm & Hand-to-Hand Combat Instructor's Courses that includes training with simulated high-power tactical paintball weapons.
KMI Applied Tactics recognizes the need for individualistic training preferences of our clients and therefore works with each client to develop a custom training curriculum based on their training needs and objectives.