Make An Appointment Today! SPEC Operator Fitness Will Help You Achieve Your Goals
SPEC is a newly developed highly "specialized" program designed to increase Strength, Power, Endurance, and Cardio as needed for fitness, self-defense and fighting.

This course is designed for those looking to become "as strong as possible in the smallest package" without the unnecessary bulk usually associated with strength and conditioning training.

S.P.E.C moves beyond the typical cardio, cross fit, kickboxing and bodybuilding style training. S.P.E.C focuses on Superior conditioning and power/endurance needed for your particular profession or sport.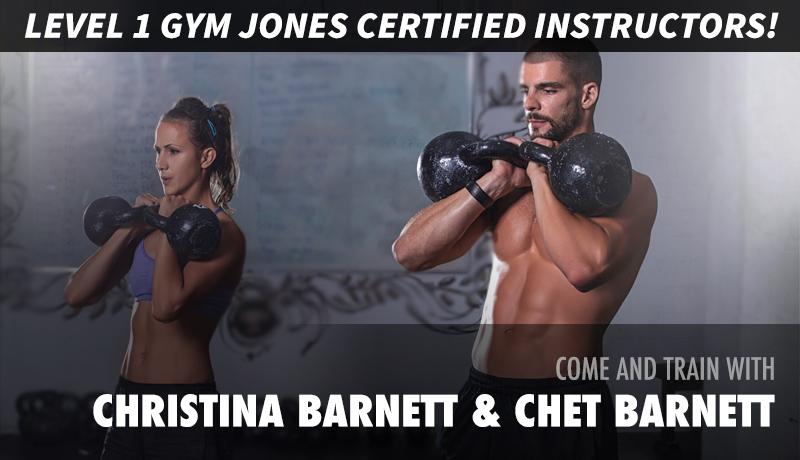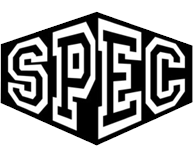 Classes incorporate a wide variety of training methods such as TRX, Kettlebells, Dumbbells, Barbells, Body Weight, Tires, Boxing & Kickboxing, Krav Maga and much more!
Nutrition Counseling: You can't out train a bad diet!
Healthy Meal Plans, Body Fat Testing and Analysis are all an integral part of achieving maximum success as part of the S.P.E.C program.
GET FAST RESULTS WITH SPEC OPERATOR FITNESS AT KRAV MAGA INSTITUTE!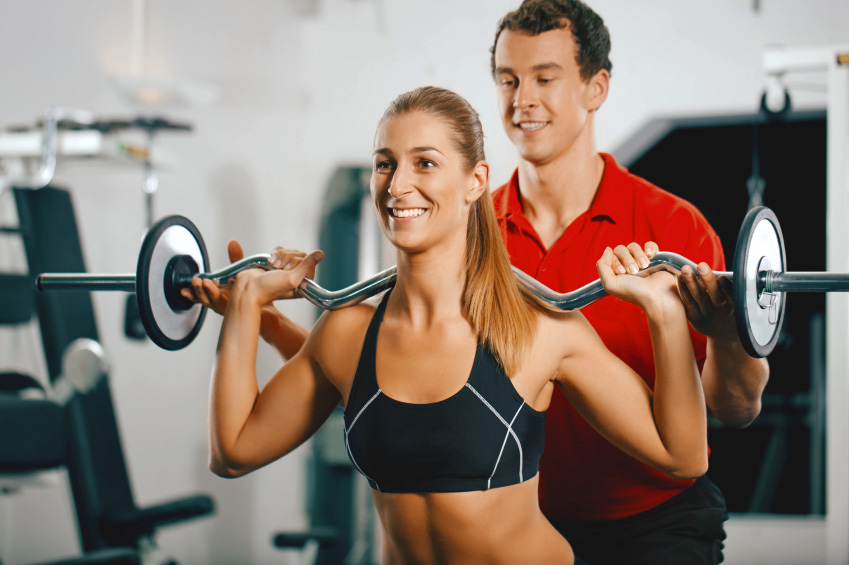 SPEC (Speed, Power, Endurance, and Cardio): is specifically designed to prepare the student for whatever he/she may encounter in their environment. SPEC Training is the combination of Speed: The full, maximum, or optimum rate of motion. Power: To drive or push, Endurance: The ability or strength to continue or last, especially despite fatigue, stress, or other adverse conditions, Conditioning: To accustom or toughen oneself to difficult situations.
Students will train outdoors in various environments, indoors using functional training methods, and in Krav Maga the most effective self-defense system.
Outdoor Training: Students will learn how to use their environment to effectively maneuver either themselves or heavy objects including; rope climbing, climbing walls, carrying ordinary objects, and teamwork drills to help him/her with tactical thinking and problem solving.
Indoor Training: Students will be taught functional lifts in a controlled setting using Kettlebells, Dumbells, Olympic Bars, Medicine Balls, Bulgarian Bags and unconventional objects. This training will help him/her to perform techniques with minimal effort under stress.
Bodyweight Training: Students must be able to "pull their own weight" in any and every situation. This training uses air squats, push-ups, crawling, pull-ups as well as various other bodyweight exercises.
High Intensity Cardiovascular Training: Students will enhance their ability to "keep going" when they are pushed. This training uses breathing ladders, boxes, ropes, heavy bags and other ordinary objects with timed drills and max reps designed to increase energy and maintain mental focus under pressure.
Krav Maga Training: Students will train in the Military Style of Krav Maga. This training includes striking and defending under stress with single and multiple attackers. Students will be pushed to their limits so that they will learn to control their fear and maintain focus when weapons SPEC OPERATOR FITNESS IN FORT COLLINS!
Just fill out the short form on the side of this page to get all the information you need to get started with a FREE consultation with one of our experienced, certified trainers at Krav Maga Institute!